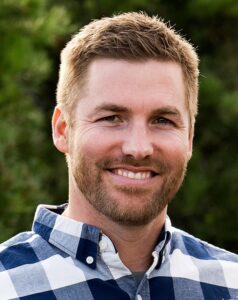 Nick Rodebush is the Owner/Operator of ProView Home Inspections.  He and his family are lifelong residents of the Fort Smith River Valley area.  Nick has been in the construction industry all of his life and has spent 20+ years as a home builder and inspector.  He has a passion for the industry and takes pride in making sure a home is safe and functional for buyers, sellers, and owners.  Nick is licensed (AR License # HI-2109), certified, and fully insured in Arkansas for home inspections.  Let him put his passion and expertise to work for you today.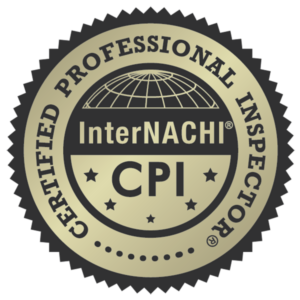 To provide a comprehensive, easy to read home inspection report that allows our customers to confidently make decisions on the home inspected. 
The dedication to fulfill our customer's needs is our #1 priority.  We treat every home inspection as though it is our own.  Years of experience as both a home builder and an inspector has created a great perspective view of homes.