Welcome To ProView Home Inspections
Contact us today to set up your home inspection.
Proudly Serving the Fort Smith River Valley, Northwest Arkansas, and surrounding communities.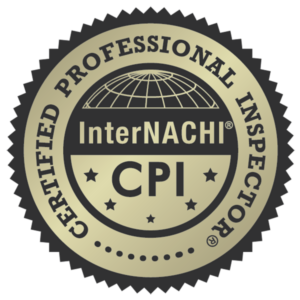 PROFESSIONAL HOME INSPECTIONS WITH HONEST, TIMELY REPORTING
Easy to read inspection report
Discounts offered for Active and Retired Military, Veterans, and First Responders. THANK YOU!!
Inspection completed before the purchase of a home.
Inspection on home before it is put on the market for sale.
New Construction Inspection
Inspection that is completed before the final walk-through and before closing.
Inspection that takes place after the buyer and seller come to an agreement, and desired repairs have been made.
Inspection that gives a breakdown of the house's current condition, and allows better understanding of current and future needs.
INSPECTION REPORTS WITHIN 24 HOURS!
Call ProView Home Inspections to book your inspection Today!